Tarboro Family Days
FREE ADMISSION
Oct 13 – Oct 22, 2023
504 W. Wilson St.
Tarboro, NC. 27886
(Across From Abrams BBQ)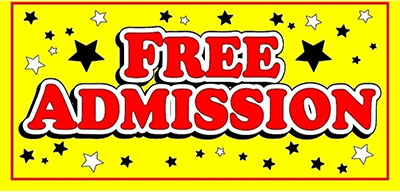 Two Families will #Win a #Vip Family 4-Pack of Free Ride Wristbands Each Day.
Unlimited Ride Wristbands
Available Each day.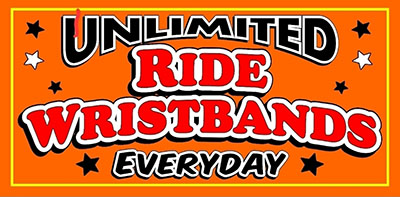 Free Admission, Free Parking,
Kiddie Land, Super Spectacular Family and Adult Rides, Thrillville Fun-Zone Car Races.


Ride All Day and Night for One Low Price.
Over 30 Attractions Which Includes, Thrill Rides, Kiddie Land, Family Games of Skill, Super Food Courts, Face Painting, Military Specials Each day, First Responder Specials Each day, Birthday Specials Each day and more.
New and Bigger Thrill Rides
Magic Midways Presents Family Days, Featuring: Unlimited Rides Oct 13 – Oct 22, 2023
Ten Huge Days of Super Fun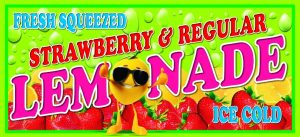 Plenty Of Great Tasting Food
Thrill Rides, Family Style games of fun, Face Painting, Kiddie Land for the Little ones and Much More
Come Have Some Super Family Fun.
Hours of Operation:
5pm – 11pm Weekdays
5pm – 11pm Fridays
1pm – 11pm Saturdays
1pm – 11pm Sundays
Debit Cards Accepted
ATM'S on Site.
Clean Restrooms and Covered Seating.
Like our FB page Magic Midways and Share this Post to have a chance to Win a Vip Family 4-Pack of Free Wristbands.
Two People are to be Chosen Each Day After 3pm, starting one day before opening day,
Thursday, October 12th


Just click on our Main Page. Then just Click Like and Share and Tag the Tarboro Family Days Post with as many Friends as possible! Good Luck!
The Fun Has Just Begun
There's Magic in The Air
Magic Midways.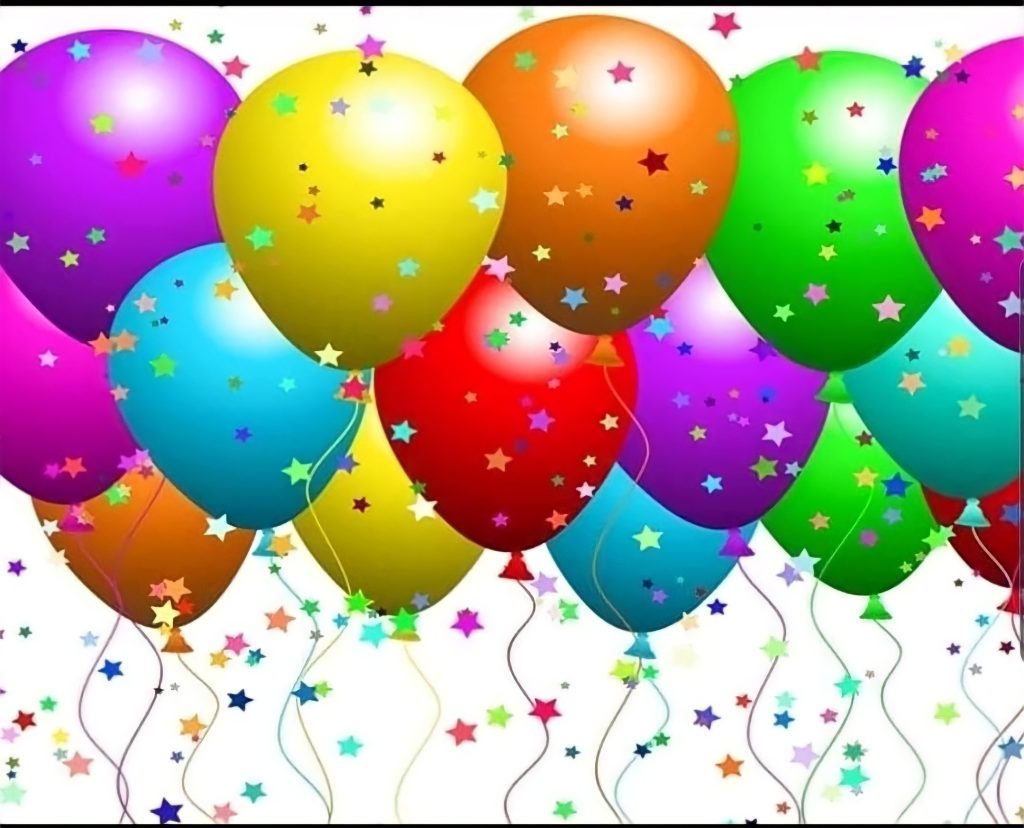 If Your Birthday is on any operating day of the 2023
Tarboro Family Days,
Oct 13, 14, 15, 16, 17, 18, 19, 20, 21, 22. Bring proof
on "That Day"
and receive a #FREE Wristband!
🎈🎈🎈🎈🎈🎈🎈
Happy Birthday in Advance from Magic Midways and
The Tarboro Family Days.
Oct 13 – Oct 22, 2023
MUST BE ON YOUR BIRTHDAY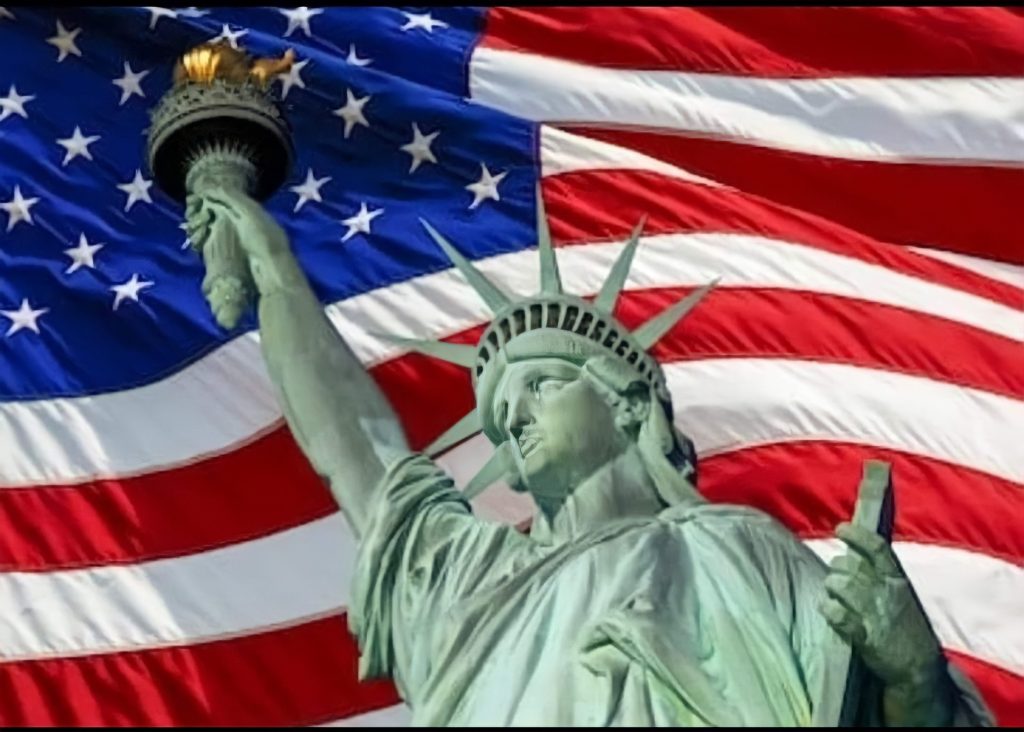 Bring an active Military, Veteran, Law Enforcement or First Responders ID and Recieve a Buy One, Get One #FREE Wristband! 🇺🇸🇺🇸🇺🇸🇺🇸🇺🇸🇺🇸
The ID holder must be the recipient of the #FREE Wristband. Not to be combined with any other offers or promotions.
Tarboro Family Days
Oct 13 – Oct 22, 2023
Magic Midways
Tarboro, NC.
WE CAN NOT WAIT To Give Away
Some FREE Wristbands To Our Contest WINNERS and
Birthday Celebrations for
The Tarboro Family Days,
Oct 13 – Oct 22, 2023.
Tarboro, NC
Keep Tagging and Sharring.
Good Luck Everyone!
EARLY BIRD GETS THE WORM!